A New Age
Student Community
One-Stop Solution for all student needs! Grow, Learn, and Network with amazing people from around the world.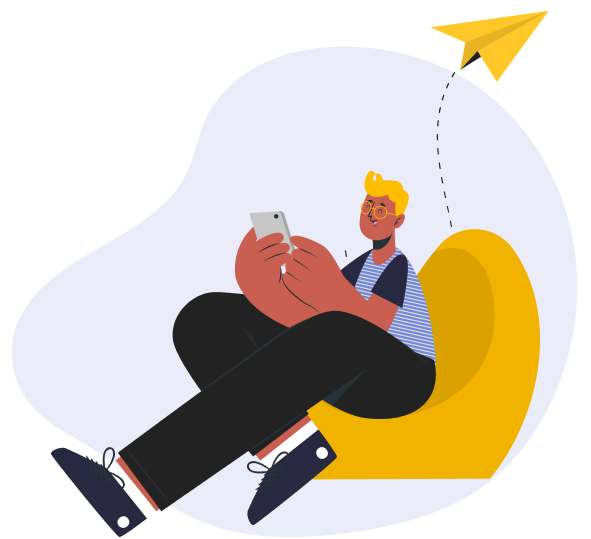 What is
DoCoNation?
DoCoNation is a student community, made by the students for the students all around the globe to collaborate, network, and grow together!
It is a one-stop solution for all student problems out there!
Why Be A Part Of It?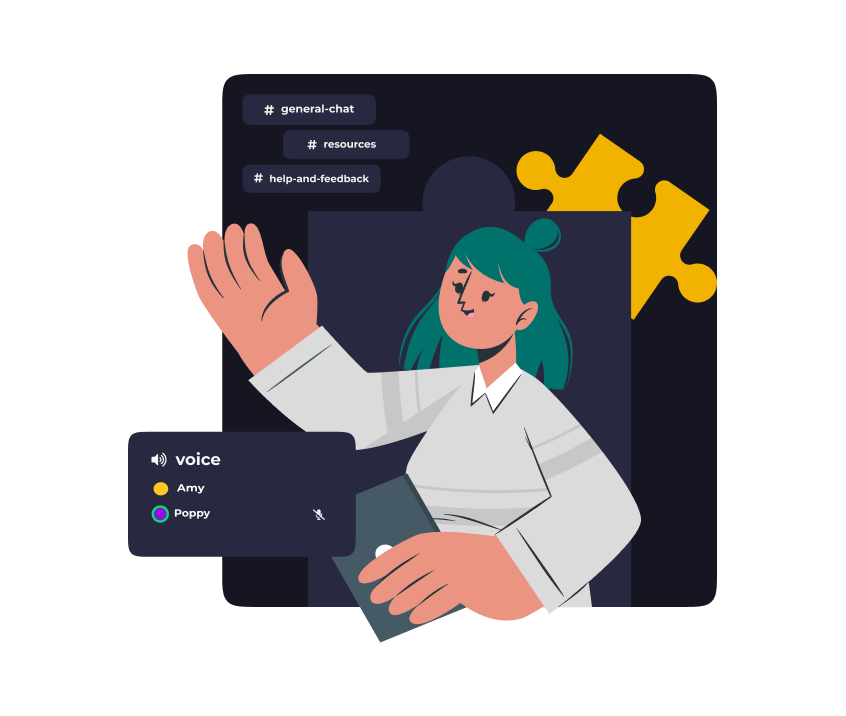 DoCoNation

Clubs
Resources, support and knowledge on a micro-level to each student, in various domains.

Join DoCoNation
A student-friendly community where everyone can have fun and at the same time learn something useful and new.